Related Videos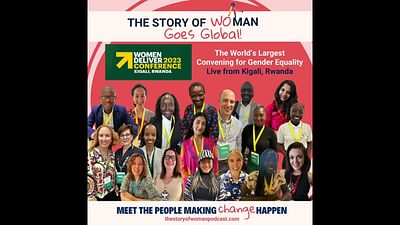 September 18, 2023
00:56:57
What are the most pressing issues women and girls still face today? What progress has been made in recent years? How are gender equality champions driving change around the world? In this special episode, host Anna travels to Kigali, Rwanda for the Women Deliver 2023 Conference ( https://www.wd2023....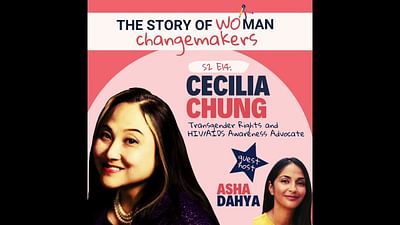 In this episode, guest host Asha Dahya speaks with Cecilia Chung ( https://www.ceciliachung.com/), a barrier-breaking advocate for transgender rights and people living with HIV. Cecilia shares her personal journey as a trans woman, from her upbringing in Hong Kong to her move to the United States in...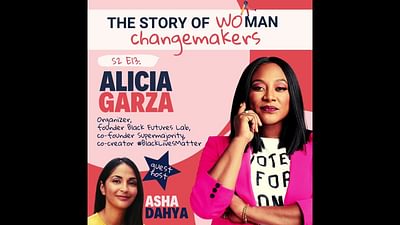 In this episode, guest host Asha Dahya ( https://www.ashadahya.com/) speaks with Alicia Garza ( https://aliciagarza.com/) - author, political strategist, organizer, founder of Black Futures Lab ( https://blackfutureslab.org/), co-founder of Supermajority ( https://supermajority.com/), and co-creator...